Description: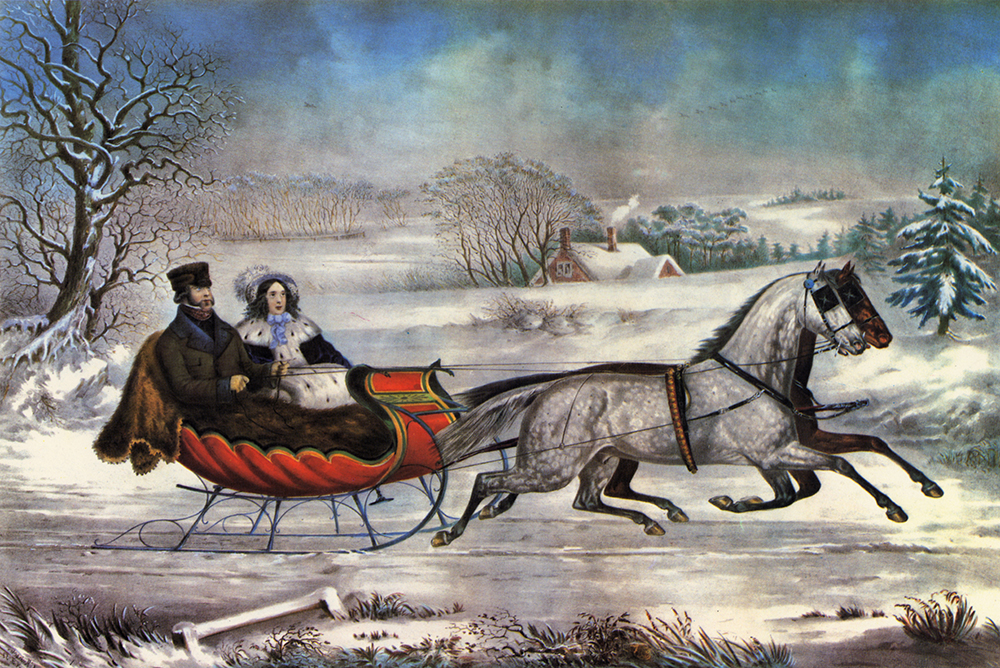 Concert:

HAYDN Symphony No 101 (The Clock)
LEOPOLD MOZART Sleigh Ride
A series of choral pieces with a sacred theme including
HANDEL Choruses from Messiah
CLIVE OSGOOD The Bee Carol First Performance

Conductor James Ross

Tickets £17.50, £12.00 and £8.00 (under 18s £9.00, £6.00 and £4.00)


Tickets may be purchased from the Haslemere Hall Box Office (Tel: 01428 642161) or through the Hall website (usual booking fee applies).

Although government Covid restrictions have been eased we do want our audiences to feel safe and so we shall follow procedures already adopted by leading professional and other orchestras: We are limiting the size of audience and there will be a restricted number of tickets available from the Haslemere Hall and online. Subject to availability some tickets may be bought on the door.

We strongly encourage all concert attendees to wear masks while inside the Hall if you are able to do so and especially when moving around.